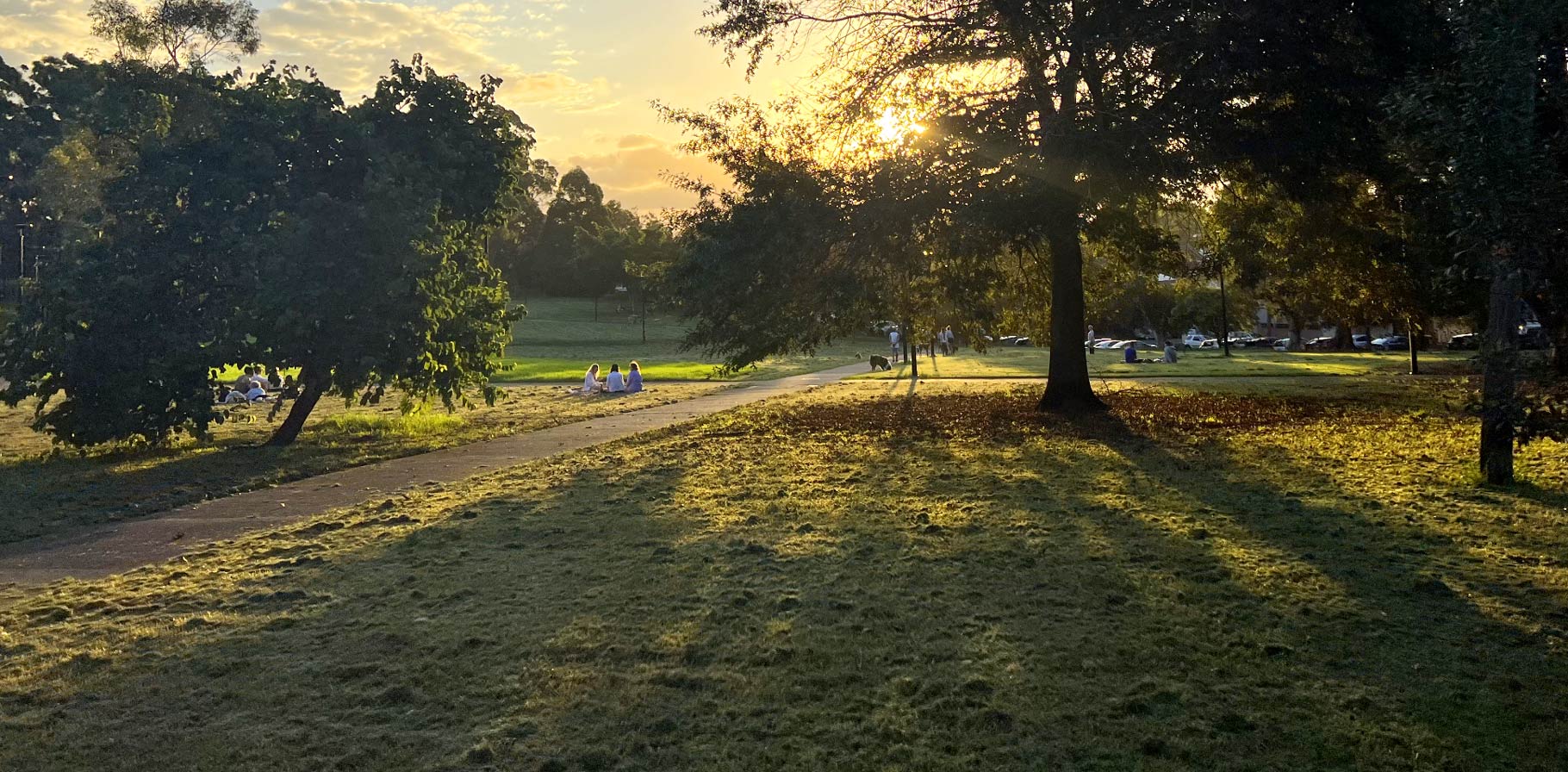 Support the campaign
Your support will get us one step closer to a climate-ready and climate-friendly healthcare future.
Australia is facing a future of climate impacts that will endanger our health and healthcare system. We need our political leaders to tackle these threats head on.
It's already clear why we need to take these risks seriously.
Doctors have witnessed firsthand the impact of climate change on our healthcare system, from the 2019-2020 bushfires to recent flooding in New South Wales and Queensland.
The Healthy Climate Future campaign has developed a simple list of asks that will make our healthcare system climate-ready and climate-friendly:
Invest in a National Climate Change and Health Resilience Research Fund to identify resilience strategies for our health system
Establish a Climate Friendly Health System Innovation Fund to provide grants to local health services for emissions reduction and sustainability initiatives
Properly fund the National Climate Change, Health and Wellbeing Strategy so that it will enable our healthcare system to build climate resilience
Create a National Climate Change and Health Sustainability Unit to oversee the implementation of the strategy
Decarbonise healthcare so we can achieve net zero emissions in healthcare by 2040.
Now we need your help.
Let's show our leaders that they can't ignore us. Join us in calling on our political leaders to take immediate action to create a healthy climate future.
Support the campaign
Sign up to receive email updates
Read our Report:
Climate Change and Australia's Healthcare Systems – A Review of Literature, Policy and Practice (commissioned by the RACP and endorsed by nine other medical colleges)
Download