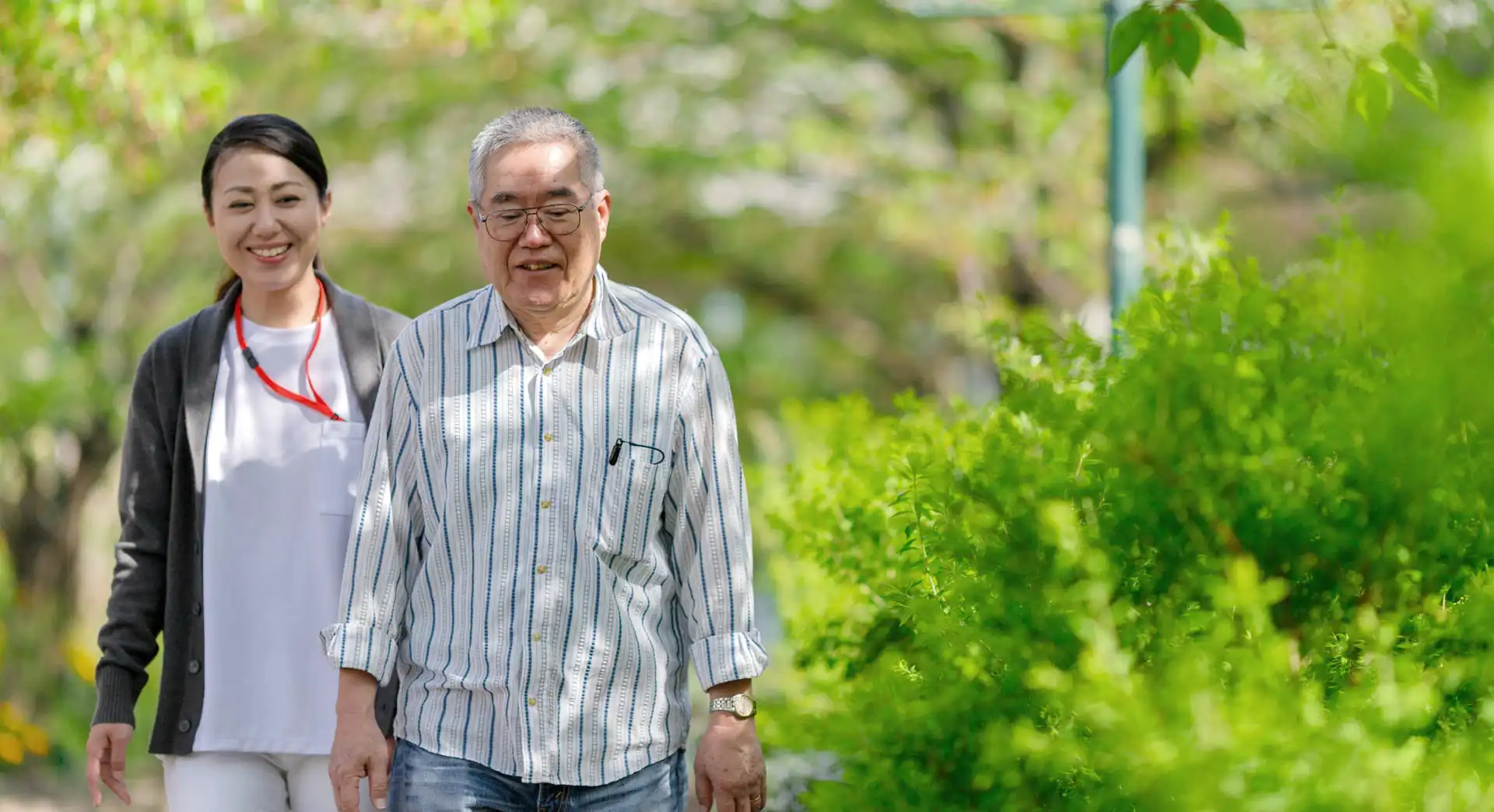 Share your story
In your own words, tell us about how you, your patients or colleagues have been impacted by climate change.
If your patients or workplace have been impacted by events like storms, floods, or fires, we would love to hear your story.
Whether it's a hospital that had to be evacuated due to threat of flooding or bushfire, or a patient needing medical care due to the impacts of extreme weather events, these powerful stories will help us make it clear to our leaders that they need to act now, before things get worse.
You might be contacted by the campaign if we would like to tell your story to a broader audience.
The campaign will not share your story without seeking your permission first.
Share your story
Read our Report:
Climate Change and Australia's Healthcare Systems – A Review of Literature, Policy and Practice (commissioned by the RACP and endorsed by nine other medical colleges)
Download