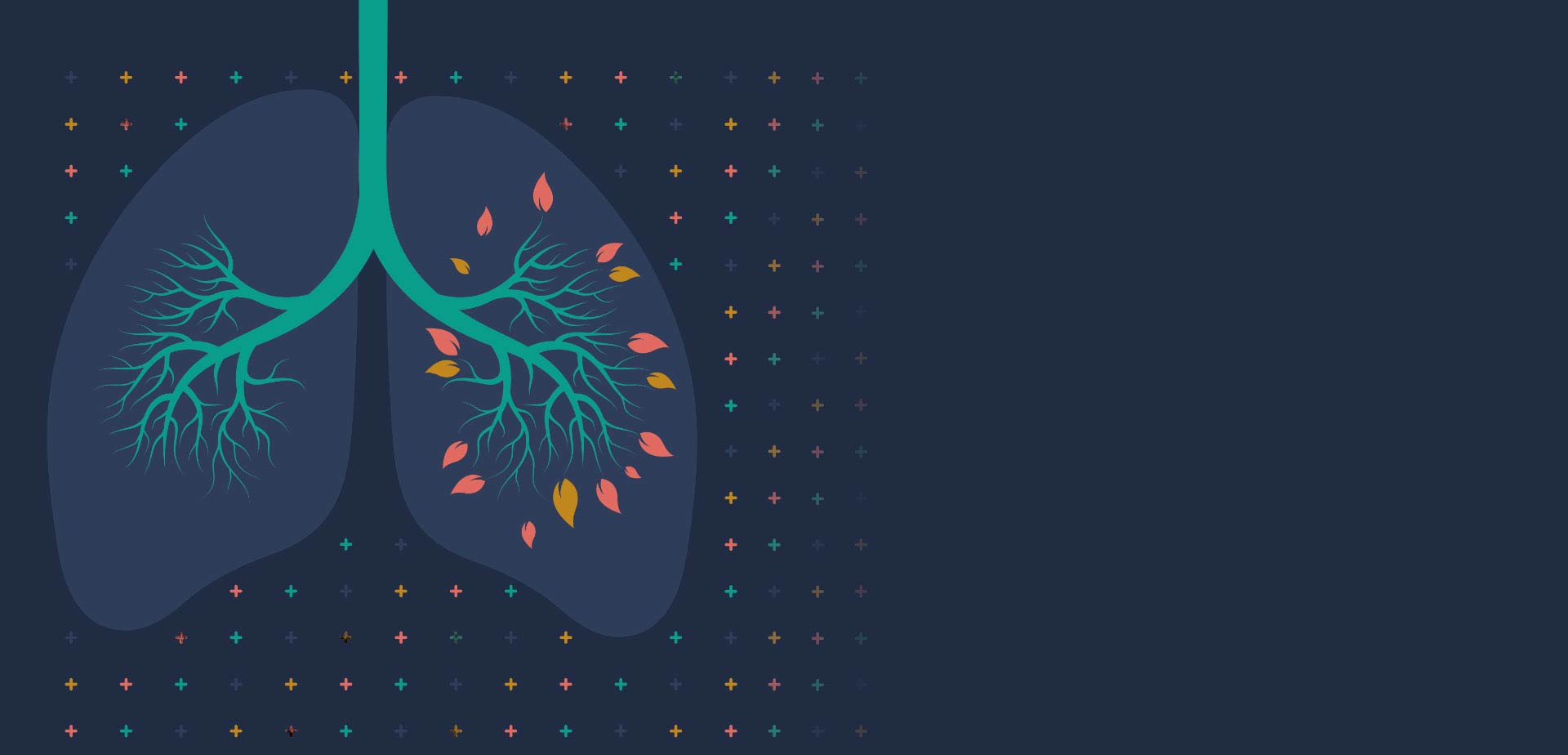 Resources
We need your help
We need your help to spread our campaign's message and tell our leaders we need a climate-friendly and climate-ready healthcare system.
You can use these resources to spread the word about the Healthy Climate Future campaign and ask your communities to join us.
Download resources
Social media:
Share our posts and campaign actions on social media to increase our visibility and use our hashtag, #HealthyClimateFuture.
Find RACP on social media:
Tell our leaders to act by tagging them on Twitter: @Mark_Butler_MP @Bowenchris @jennymcallister @Anne_Ruston @hollieahughes
---
Phone call script:
You can call your political leaders offices to ask them to act by using the script below. Hello, I am a (YOUR PROFESSION) living in the MP's electorate and I am deeply concerned about the health impacts of climate change. I am ringing in support of the Healthy Climate Future campaign, which is an initiative of 10 medical colleges. We are calling on federal political leaders to commit to action. We need the national climate strategy for the health system to be properly funded and to build the health system's resilience to climate impacts, including extreme weather like flooding and bushfires. We also want to see the healthcare system can reduce its own climate footprint. We're advocating for support to achieve net zero emissions in healthcare by 2040. I have emailed the MP with the policy recommendations of the Healthy Climate Future campaign. Has the MP been able to read my email and can they provide a response committing to any of the policy recommendations? Thank you for your time.
Read our Report:
Climate Change and Australia's Healthcare Systems – A Review of Literature, Policy and Practice (commissioned by the RACP and endorsed by nine other medical colleges)
Download