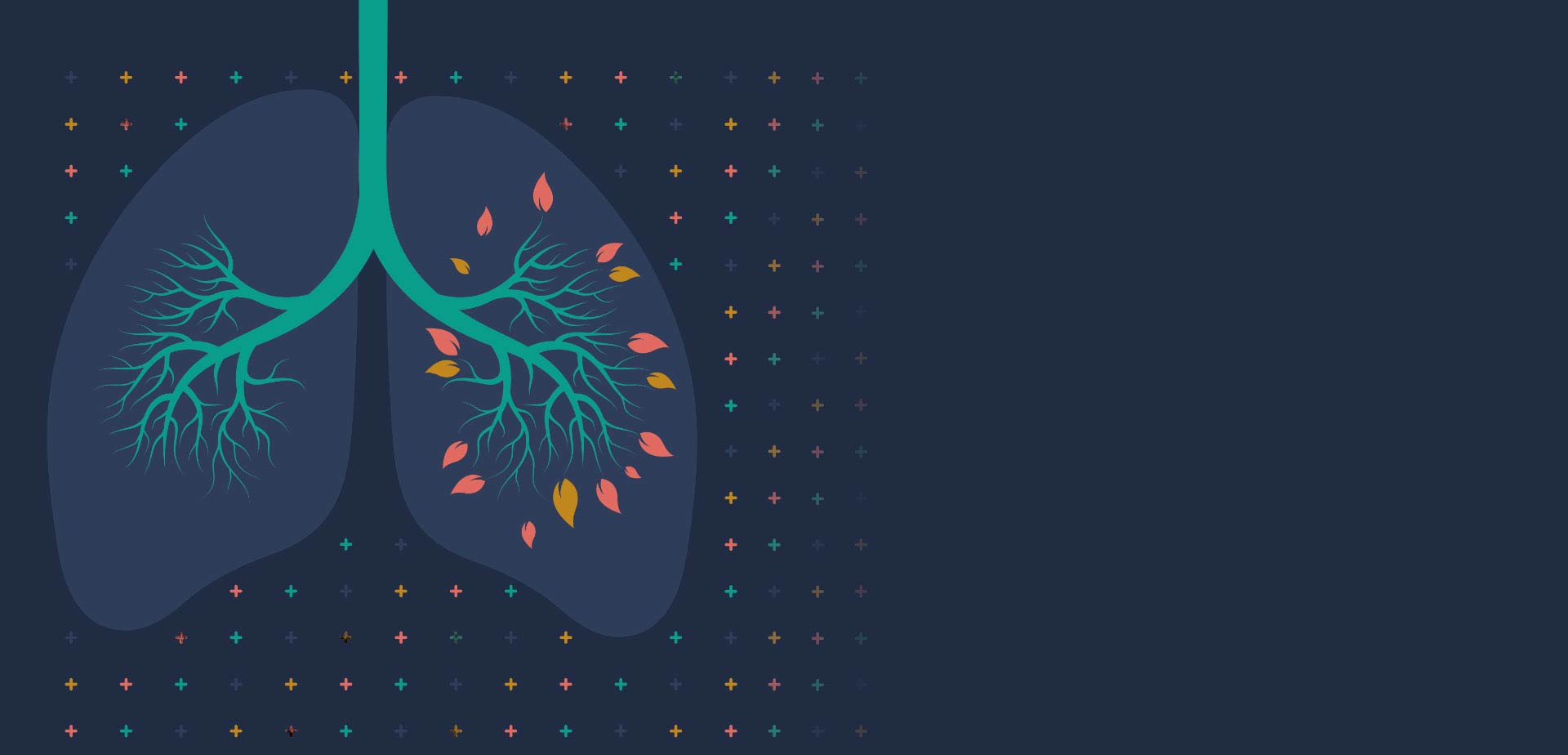 Climate change is hurting healthcare
Support the campaign
Doctors are seeing the impacts of climate change in their communities right now.
Healthcare workers across Australia and Aotearoa New Zealand are calling on our political leaders to urgently deliver a climate-ready and climate-friendly healthcare system.
By supporting our campaign, you will help us show our leaders that they must act urgently to protect the future of our healthcare system.
What we're calling for:
Read our Report:
Climate Change and Australia's Healthcare Systems – A Review of Literature, Policy and Practice (commissioned by the RACP and endorsed by nine other medical colleges)
Download