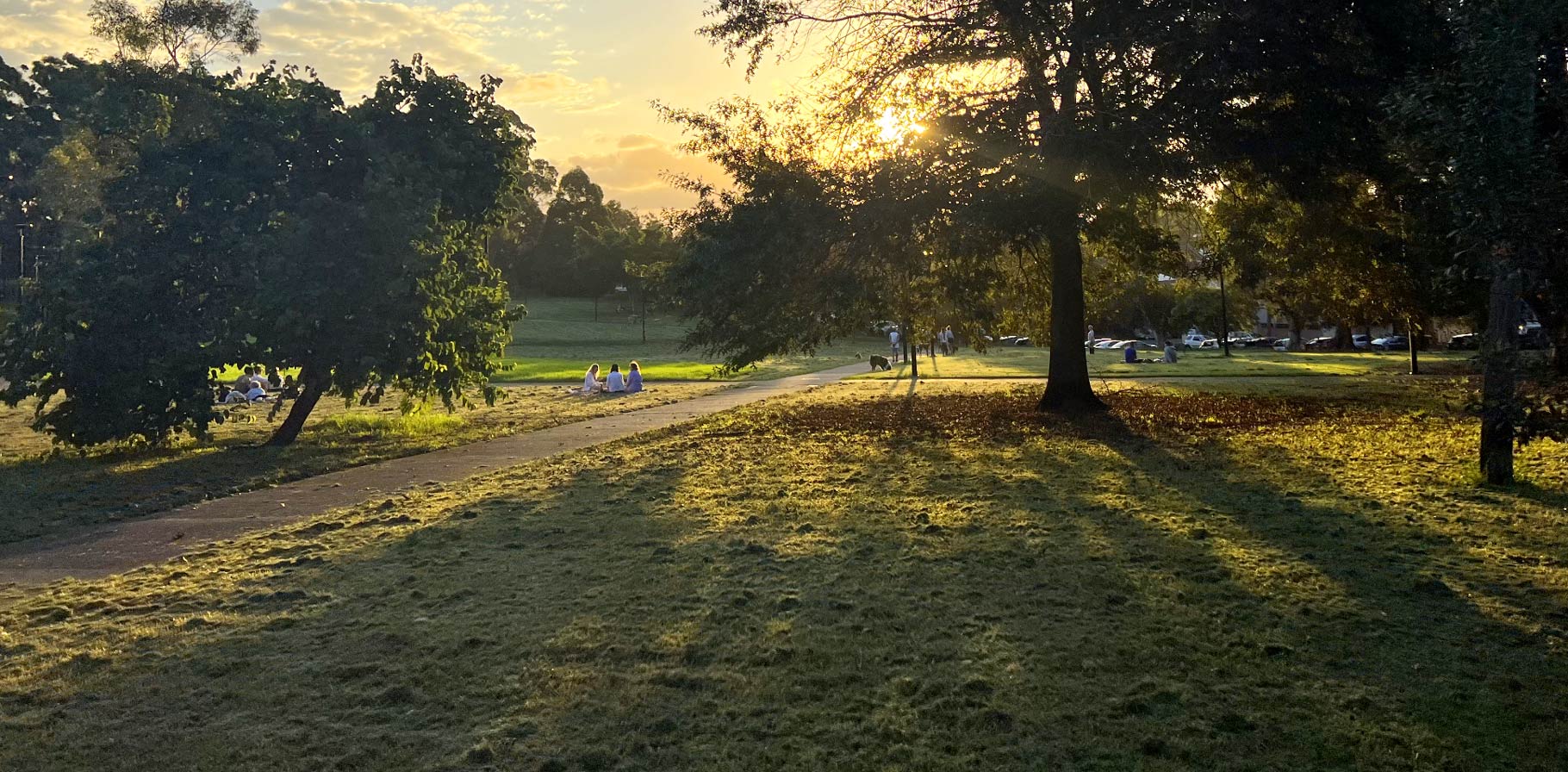 Sign the petition
Australia's healthcare system must get ready for the next climate disaster
Floods. Droughts. Fires.
Australians are no strangers to extreme weather events. And with our climate changing, it's more important than ever that our healthcare systems ready themselves for the challenges ahead.
Right now, the Federal Government is developing a National Health and Climate Strategy, which will act as a roadmap to help Australia's healthcare systems prepare for the changing climate. The Strategy also needs to be about building healthy and climate resilient communities that can thrive in the face of climate change.
We need to make sure that the Government takes the next step beyond creating the Strategy – resources must be invested so the strategy can be put into action.
In the past we've seen government strategies left to sit on the shelf. That's why, this time, we want a commitment up front to complete funding and implementation.
Will you help us ensure that the National Health and Climate Strategy gets fully funded by the Federal Government?
Let's show our leaders that we need real investment so our communities and healthcare systems can prepare for and deal with climate change impacts.
Sign the petition today.
Sign the petition
Read our Report:
Climate Change and Australia's Healthcare Systems – A Review of Literature, Policy and Practice (commissioned by the RACP and endorsed by nine other medical colleges)
Download