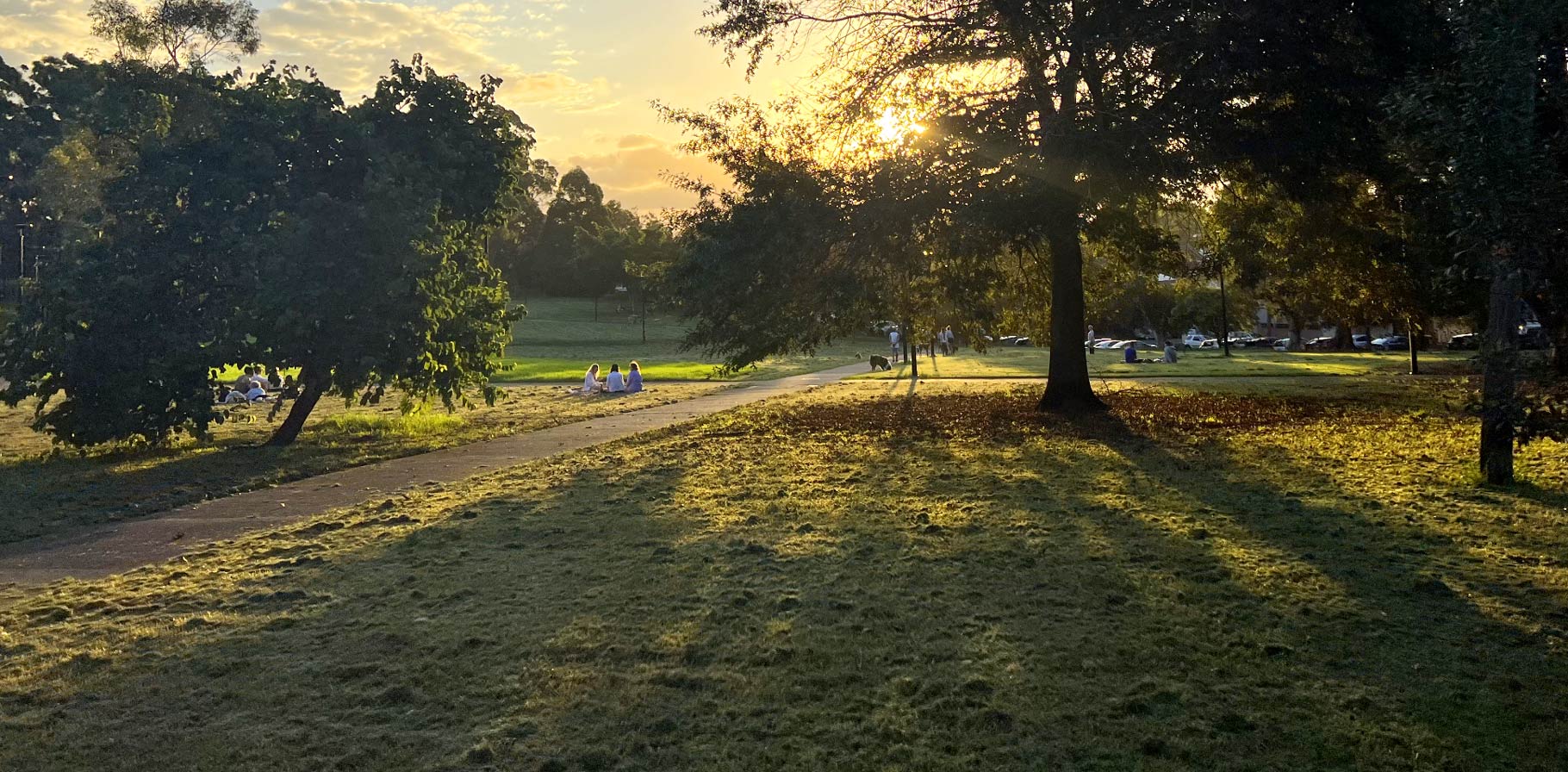 Support the campaign
Medical professionals in NSW are seeing the impacts of climate change on health firsthand.
Bushfires, extreme heat, and flooding have severely impacted health and the healthcare system across NSW.
We've seen health services evacuated due to extreme flooding, our children coughing through smoke haze and the mental health of entire communities put under severe pressure.
This state election, we need action to protect the health of our patients and communities and to improve the resilience of our healthcare system.
We need planning and resources so health services and communities can adapt to extreme weather events.
And the healthcare sector wants to play its part in reducing the climate emissions that are feeding the problem.
That's why we're calling on all NSW political leaders and candidates to commit to achieving net zero healthcare emissions by 2040.
To make this happen, we need real investment. We're calling for a boost to the NSW Climate Health and Net Zero Unit so that it can:
Develop and implement the NSW Health Net Zero plan. The plan needs to have measurable objectives and ongoing monitoring. It should include a focus on reducing low-value care, which unnecessarily increases emissions.
Work with communities across the state to develop and implement locally led healthcare climate resilience plans so that services can continue to protect our health during extreme weather events and as climate impacts worsen.
We're also calling for investment to:
Provide grants to local health services for emissions reduction, climate impacts and sustainability initiatives
Establish a research fund to identify resilience strategies suited to our health system.
By supporting our healthcare system to reduce its emissions and to become more adaptable, we can save money in energy costs and when it comes to dealing with extreme weather events. Most importantly, we can act to safeguard the health of our community and that of future generations.
Support the campaign
Read our Report:
Climate Change and Australia's Healthcare Systems – A Review of Literature, Policy and Practice (commissioned by the RACP and endorsed by nine other medical colleges)
Download